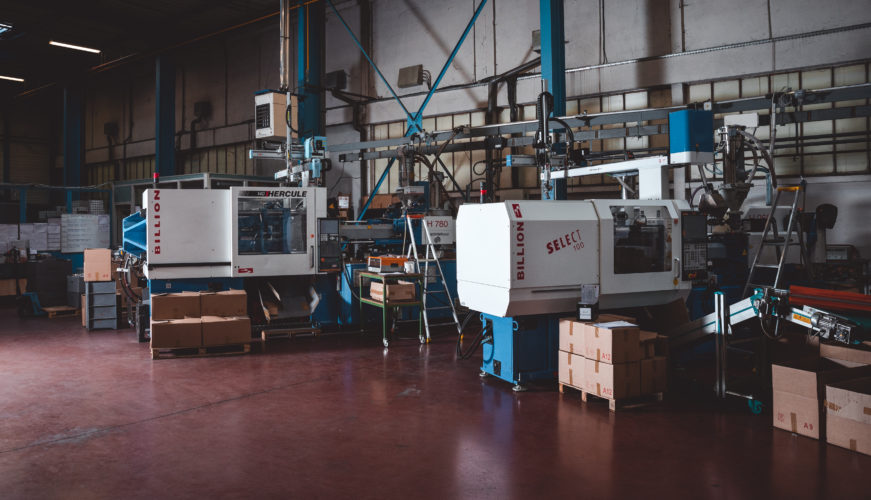 Do you have a specific kind of project? Don't want to waste time on a multitude of suppliers and contractors? You can rely on APA to manage you entire project. We will handle every stage of the industrialisation output, from the analysis of the tools needed, the plastic injection mould and the finishes (UV print-outs) one unique contact person for every unique project! "We take care of every stage of product development, from the designs in our engineering department to the finishes, says Xavier Cotte, CEO of APA Plastics Processing. "We work with a network of qualified sub-contractors to meet all our customers' needs."
Cutting, joining, metal processing, electronics, as well as the installation of US inserts, US welding and the assembly are all carried out on-site.
Contact-us for more information and a personalised assessment.